Babysitting in Haarlem? Welcome to Charly Cares!
Babysitting via Charly Cares is the perfect part-time job. You decide how much you work and how much you earn. Yes!
Babysitting in Haarlem, Aerdenhout, Bennebroek, Bentveld, Bloemendaal, Heemstede, Hoofddorp, Overveen, Santpoort-Noord and Zuid, Spaarndam, Velserbroek, and Zandvoort. Yes you can! Via de app, you'll be matched with the best families near you.
Sign up today!
Babysitting via Charly Cares means
You decide how much you earn
Flexible work whenever it suits you
Meet families within cycling distance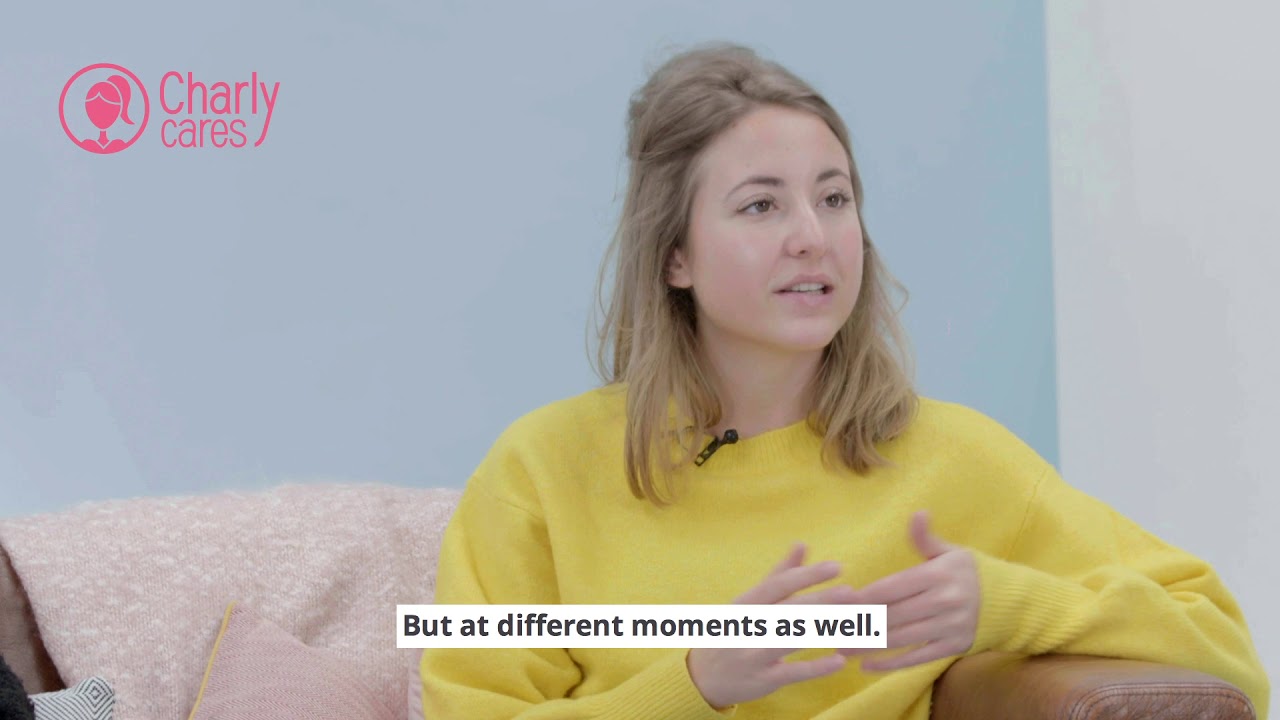 Meet our Babysitting Angels
More than 7,500 Angels babysit through Charly Cares. Curious about their experiences? Go check it out!
I want to babysit
This is what you need in order to become an Angel
Reliability is paramount. That is why we would love to get to know you better during a half-hour video call. You'll be able to start babysitting after that! This is everything you'll need:
References from families for whom you have babysat before

Relevant (babysitting) experience with children

A social and caring character

You are at least 16 years old
I want to babysit
How the registration process works
Create a babysitter profile in our app

Complete your profile (including references) and schedule your online introductory meeting.
The interview

During this online conversation of about half an hour, we will get to know each other better. We will also explain our app to you.
You're good to go!

After the interview, we will check your references. After that, you will be able to start babysitting via Charly Cares.
Meet Babysitting Angel Valerie from Haarlem:
"The best thing about babysitting is that you make the children and the parents so happy with it. All you have to do is be enthusiastic and you will already have a great time with the kids! Once the parents came home after I'd been babysitting all morning. The children shouted in unison that they thought I was the best nanny. That's so nice to hear!"
I want to babysit
Looking for a new part-time job in or around Haarlem? Start babysitting Charly Cares!
Over 7.500 other Babysitting Angels preceded you. Download our app and sign up, and you'll be babysitting in no time.
We'd love to see you soon!
I want to babysit
Frequently asked questions about babysitting in Haarlem
Do you already need babysitting experience to become an Angel?
Yes, we require 2 years of experience working with children. Charly Cares will ask you to provide us 2 references of families you have worked before.

How much will I earn as a Babysitting Angel?
During the interview, we will set your day and night rates, based on your age and experience. The rate varies from €5,- to €11,- per hour. After the interview, you be able to see your hourly rate in your profile in the app. Parents can also give you a tip through the app. Let's make some money!

What about my availability?
No, you decide when you want to work and how many days or evenings you are available. However, it is important to keep your agenda up-to-date so that you do not receive booking requests when you are unavailable. You can also block your agenda for a longer period dure to holidays or emax periods.