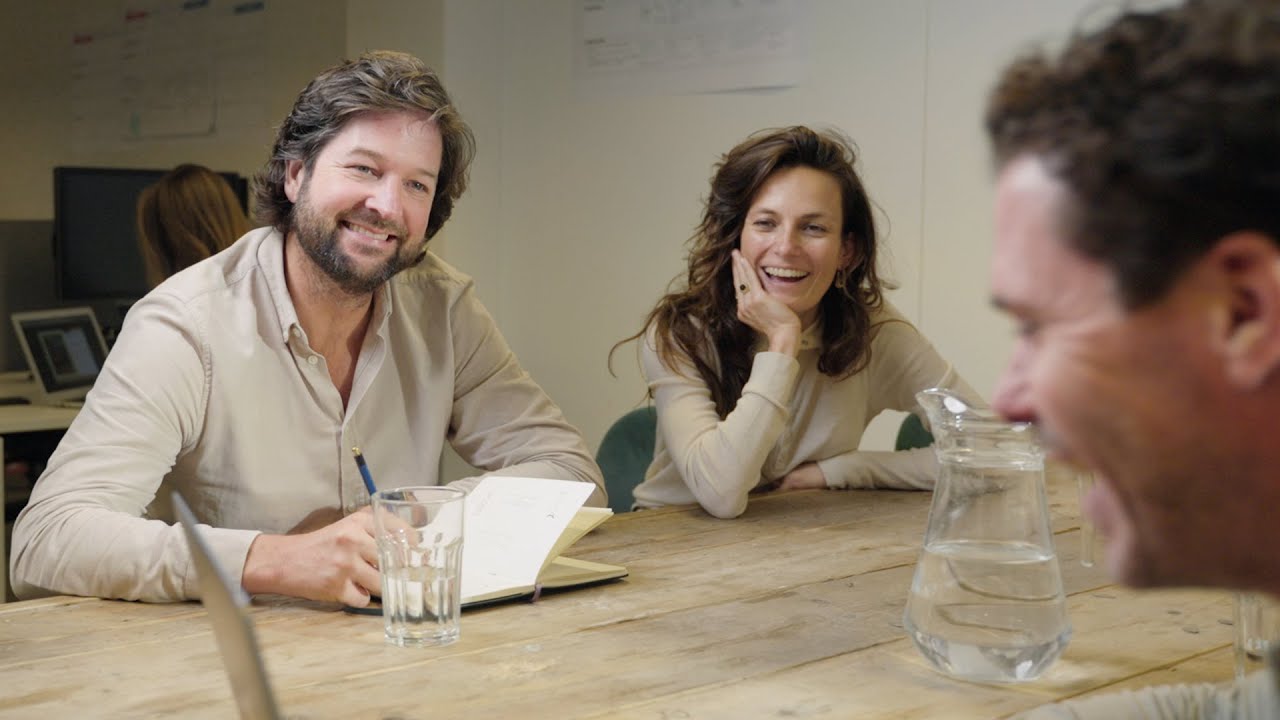 We are childcare providers by creating a tech enabled and human validated platform for childcare services at home. We offer our services to families by connecting them to selected and curated caretakers - our Angels. The company operates as a platform that facilitates the matching, booking payment and quality control in order to make things simple and safe.
Founders Charly & Xander started the business in 2016 and we operate over 57 locations in The Netherlands. By now, we have a scalable platform infrastructure and we currently operate with a team of 12 from Amsterdam.

We do things just a little different from others
Offering childcare for other people's children through an online platform is the biggest challenge that you can take on as a company. For that reason alone Charly Cares has guts. We show courage and work hard to change the babysitting sector. We aren't afraid to do it our way. To follow our dream, we need you. Someone who gets energised from our story and cannot wait to work towards our goal: to make Charly Cares just a little more indispensable to our users each and every day.
We need you to let us grow
We are together one of a kind

We have a shared will to excel and to do things just a little different from everyone else. We firmly believe in our babysitting concept and each add value to our business in our own unique way.
Be your own boss

Do you have a great idea? Make it happen. Prefer to work in the early hours of the day? Be our guest. Want to expand your skillset or change your focus? Go for it! Within our team, we believe in good balance. Only then can you get the best out of yourself.
We are family

Each individual has an essential role within our team. We want you to feel at home and fully be yourself. We have a small, but strong and hard-working team in which we openly build the future of our company together.

Join our team
Charly Cares is always looking for new talen to join our team. Have a look at our vacancies & join our team in the centre of Amsterdam!
Our vacancies