Want to babysit on a fixed basis? Charly Cares!
Want to work with children and babysit for the same families on fixed days every week? Then Charly Cares is perfect for you. Via our app, you can find the best babysitting work and quickly and easily get in touch with families looking for a fixed babysitter. Someone who supports them structurally, becomes a part of the family, and helps the children grow and develop. Does that sound like something for you? Sign up now to become a fixed babysitter at Charly Cares!
More than just another job

Always an income, with flexibility
Work on your terms

Choose your own hourly rates
Customer Care is there to help 24/7

Insured for damage while babysitting
Meet fixed Babysitting Angel Adina
"When I babysit for the same family for a longer period of time, I really enjoy watching the children grow and develop. I have a family with twins that I have been babysitting since they were 3 months olds. They are now 2 years and 3 months old. It is so special to see how they now walk and even run. When those two see me at the door, they'll shout 'Adina Adina.. Adina is here!' in unison. That is such a great feeling."
I want to babysit!
A day as a fixed babysitter at Charly Cares
As a fixed babysitter, you babysit for the same families on a fixed basis. For example, every Wednesday afternoon when the children are free. You'd pick the kids up from school and make sure they have a fun day. At the end of the work day, you prepare a healthy and delicious meal and wait for the parents to come home from work. You truly bond with the children while babysitting. And the greatest thing about working during the day? At Charly Cares, you choose your own hourly rate. Tip: set it a little higher for fixed babysitting, because we understand it can be challenging at times!
I want to babysit!
The registration process for fixed babysitting work
Sign up in our app

Schedule your interview. During the phone interview, we'll get to know each other better.
Complete your profile

Add your references and a fun picture.
Everything ready?

Yes! Then you can start working as a fixed babysitter. Have fun!
This is what you'll need to become a babysitter at Charly Cares
Everyone who is at least 16 years old can work at Charly Cares. We also ask that you supply references from families for whom you've babysat before. Reliability is paramount.
I want to babysit!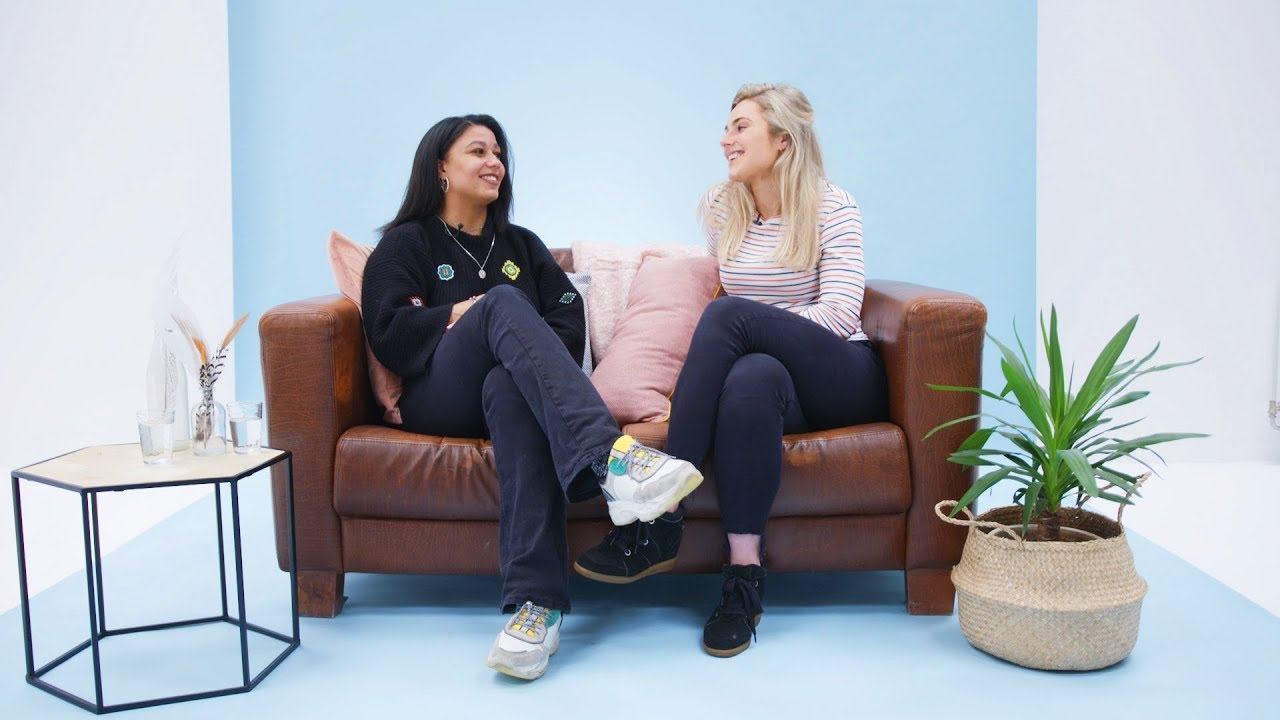 Meet our Babysitting Angels
Curious what our Babysitting Angels think of working for Charly Cares? Watch this video!
I want to babysit!
Sign up for Charly Cares today
Do you like having a set schedule and babysitting for the same family as much as possible? Then don't wait any longer and sign up for Charly Cares today for the best fixed babysitting work. See you soon!
I want to babysit!
Frequently asked questions about fixed babysitting via Charly Cares
What will my interview at Charly Cares look like?
During the interview, we discuss your background, character, what type of babysitter you are, and, of course, your babysitting experience. We will also explain our app to you. The interview will last a maximum of 30 minutes. See you soon!
How much will I earn as a Babysitting Angel?
As a Babysitting Angel, you can choose your own hourly rate. The app shows what other people of your age in your area have chosen. You can set two hourly rates: for day and evening services. You can always have a look at your hourly rate in the app under 'Profile' and change it whenever you want to.
How will parents pay me after a babysitting service?
A timer will automatically start running at the scheduled start time of the booking. Parents can stop the timer when they come home. After the timer has been stopped, the payment will be automatically processed and you will be paid in 4 work days. You will receive your earnings in the bank account connected to your profile.