Charly Cares Business
Support your employees with a business babysitter.
One of the greatest puzzles for parents now is: how do I organise my childcare? With Charly Cares Business you support your employees with a babysitter at home, at times when childcare proves challenging. That way, you as an employer contribute to a healthy work-life balance those times when it matters.
The benefits of Charly Cares Business:
Good employment practices

Unburden employees when childcare proves challenging. Valuable for your employees and thereby also for their bond with and loyalty to the company.

Happy employees

A successful organisation depends on employees who have a healthy work-life balance. Goodbye (babysitting) stress, hello happy employees!

Increase productivity

An experienced babysitter temporarily takes over the care of the children, so an employee can fully focus on work-related activities.

How does it work?
1. Choose the number of babysitting hours
Set up a desired number of babysitting hours for your employees per calendar year. They receive a business memberships and can use the hours as they wish.
2. That's where we come in
Via an user-friendly dashboard, you can easily add and remove employees. After that, we take over the communication and take care of everything.
3. No administrative hassle
Periodically receive an invoice for the use of Charly Cares Business, itemised by employee level. This process complies with GDPR law.
Charly Cares available all across the Netherlands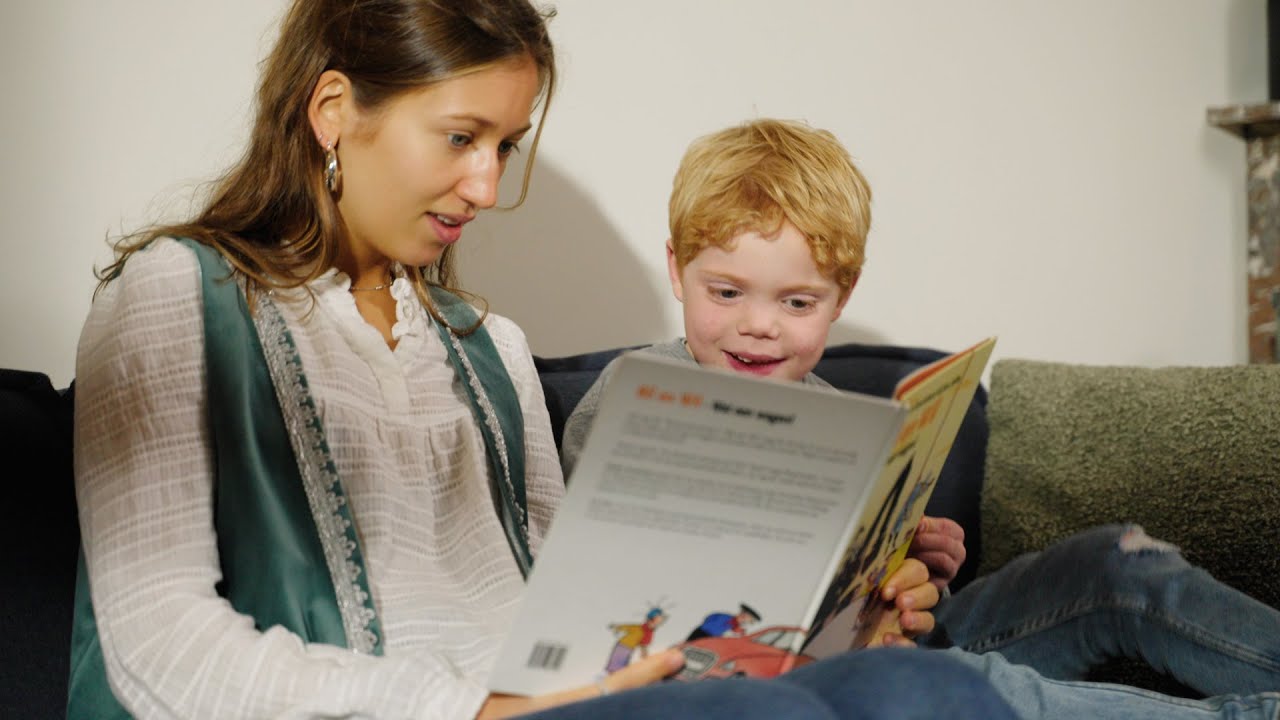 Charly Cares is the childcare platform that unburdens parents all across the Netherlands. From a last minute solution, a babysitter for flexible moments, to a fixed babysitter. Our active babysitting network is available in 57 cities. If an employee does not live in one of these places, the family's current babysitter can be easily added to our platform.
Contact us
75 employers preceded you, such as:
Example case: Deloitte
Deloitte supports its employees with flexible childcare, because it sees the importance and necessity of a good work-life balance for its employees. Through Charly Cares Business, Deloitte structurally offers babysitting hours to its employees.
Marjolein Heijstraten,
Director Performance & Rewards Deloitte:
"Employees of Deloitte can make use of Charly Cares, either with their own babysitter or with a Charly Cares babysitter. During the lockdown, we initially started with this solution and now we offer it structurally as an extra fringe benefit. This solution offers our employees and Deloitte as an organisation the flexibility that fits the current way of working."
What does a business babysitter cost?
If you have sufficient space under the WKR discretionary scope, you will pay the 'regular' fee. For example: babysitter's hourly rate of €6,- means €6,- per hour for your organisation.
If you have insufficient space, you will pay an 80% final levy over the excess paid. The organisation pays this to the tax authorities at the end of the year. For example: babysitter's hourly rate is €6,- + 80% final levy means €10,80 per hour for your organisation.
Contact us
Frequently asked questions
Will the babysitting credit for my employees be considered wages?
If there is room under the WKR (work-related costs scheme) and if the conditions for using the WKR are met, then you can designate it as 'eindheffingsloon'. As a result, you will be able to reimburse your employees tax-free and the babysitting credit will potentially not be considered wages. If there is no room under the WKR, then the babysitting credit could be considered (extra) wages and the usual wage costs will have to be paid. We advise that you check with your financial department, or with an external administrator or tax specialist.

Do my employees need a Charly Cares membership?
Before your employees can book a Babysitting Angel, they need a membership. They can choose between 3 different memberships: basic, flexible, and premium. Based on their babysitting needs, they pick the membership that fits them the best.
Is Charly Cares Business available everywhere in the Netherlands?
Yes! As an employer, you can support every employee with a company babysitter. Charly Cares is active in 57 places across the Netherlands. Employees who do not live in any of those places can easily add their current babysitter to our platform.