Babysitting in Het Gooi
Are you looking for a fun babysitting job? Babysit for the best families across Het Gooi in Blaricum, Bussum, Eemnes, Hilversum, Huizen, Laren, and Naarden. You will not only earn well, but also get to bond with the kids. So, do you love children and are you available to babysit every week? Sign up now to become a Charly Cares babysitter!
Meet families within cycling distance

You will only be matched with families who live near you.

Bond with the whole family

You decide for which family you will be babysitting every week

Contribute to the development of the children

By babysitting for the same family weekly, you can watch the kids learn and grow.

Meet babysitter Bregje, who has been babysitting via Charly Cares for over 4 years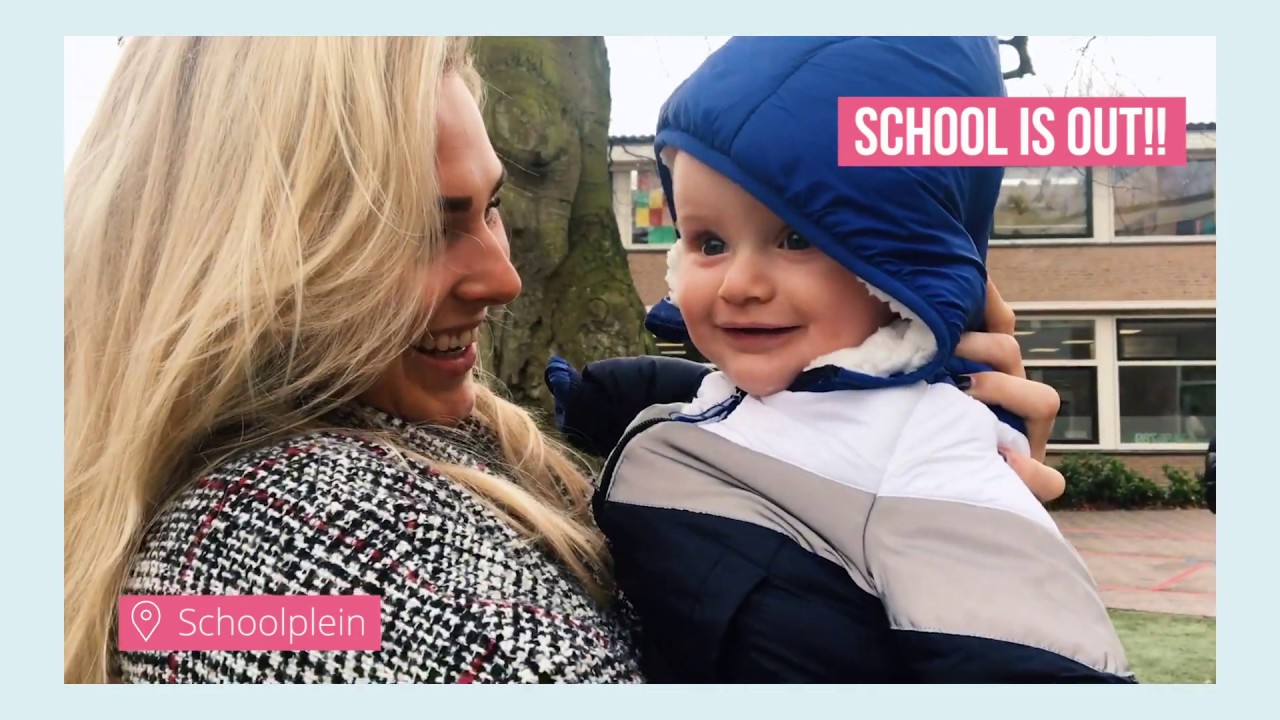 ''At the start, I was quite nervous, because it is a new situation of course. Luckily, it immediately felt comfortable. I did contact the family in advance via the Babysitting App and they then asked me to come a bit earlier to meet them. In the end, it was really fun and everything went well!"
– Bregje Adriaanse (23), Babysitter at Charly Cares
Sign up
What you need as a babysitter in Het Gooi
You are available to babysit for the next six months.
You have demonstrable and relevant babysitting experience.
The contact details of 2 families for whom you have been a babysitter before.
Want to become a babysitter? We would love to meet you!
Before you can start babysitting via our platform, we would love to meet you first for an online interview. Parents can get quite nervous when meeting a new babysitter, so we need to ensure that the children will be in good hands. It will also be a great opportunity for you to ask any questions you may have.

Sign up
Child-friendly activities in Het Gooi
Pet and cuddle with the cutest animals at petting zoo De Hertenkamp
Take the children on an adventure in Media Ukkie Land at the Beeld en Geluid Experience in Hilversum
Unleash your creativity at arts and crafts club Bibelebon KinderAtelier. Make the most beautiful creations together!
Go for a hike in the Natuurreservaat and have the children discover the most beautiful plants and wild animals
Want to babysit in Het Gooi?
Become a Charly Cares babysitter! Schedule your interview now and get to work. Our families can't wait to meet you.
Sign Up