An exclusive interview with the Ondernemer
3 entrepreneurship tips from Charly!
Under the heading "Innovative babysitting app Charly Cares reaches 5500 'Babysitting Angels'", Charly Cares appears on the website of the Ondernemer. In the interview, Charly tells about the founding of the Babysitting App, the growth and her dreams. In the video, she gives the readers of the Ondernemer 3 entrepreneurship tips. Curious about these tips?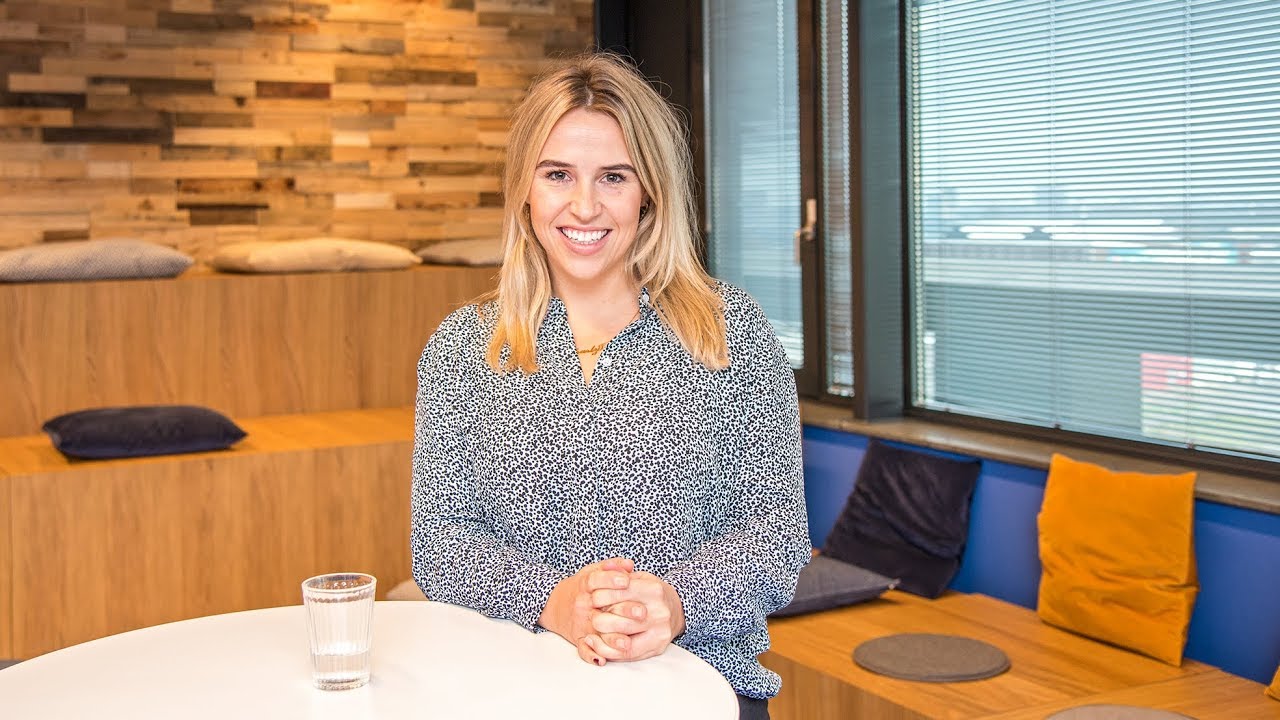 Charly gives 3 entrepreneurship tips at the Ondernemer
"Just do it!" is Charly's biggest entrepreneurship lesson. Of course, she understands the importance of thinking out and developing a concept, but sometimes you just have to get started! From the start, you can test and learn what works and what doesn't, which allows you to expand upon your concept even more. Curious about the other tips? Have a look at the video of Charly at the Ondernemer.
How it all began…
Charly tells about her time as a student and how busy she already was with organising the Babysitting Service, then named "Pas Op". In her tiny student flat in Amsterdam Zuid, she matched her flatmates with families in the neighbourhood. After her studies, and after having worked at a headhunting office for a while, she was ready to take the next step: Charly Cares.
Unique concept
Charly continuously keeps an eye on market trends in innovation and technique, to learn from and get inspired by. The calendar function, for example, was inspired by Airbnb, and because of that the calendar for the Babysitting Angels was developed. To grow and improve as a company.
Big dream
The next big step for Charly Cares is an expansion to London. Thé big dream for the whole company. Charly has a clear strategy and has already done lots of research; for example, it was shown that London parents are already familiar with booking a babysitter through an online platform.
"Each and every month we grow by twenty percent. It can be tough, but those numbers are great. At the point that the growth is too intense, we carefully take a step back. Quality is paramount."
Charly